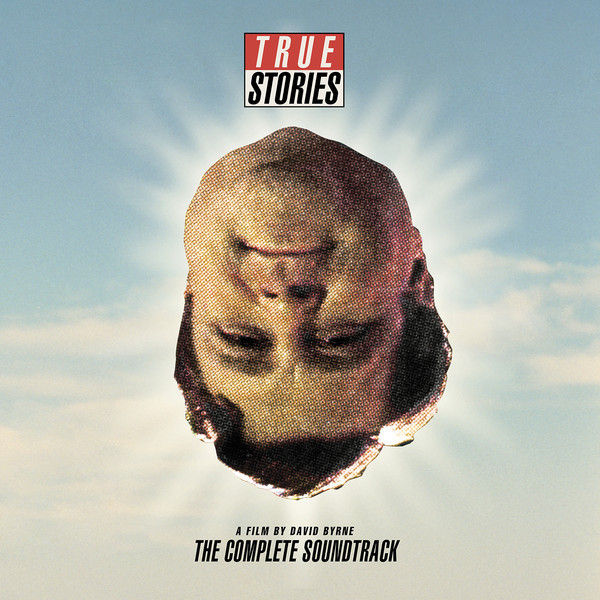 This week we dive into David Byrne's 1986 slice-of-life film True Stories! While on tour with Talking Heads and Stop Making Sense, Byrne concocted a feature film about a town where all sorts of tabloid headlines came true. It's silly, it's strange, and it's beautiful in its own way. There's truly nothing like it. 
As for the album itself, Talking Heads deliver a handful of classic tunes, but we also get some wonderful instrumental pieces, as well as performances from John Goodman, Annie McEnroe, Tito Larriva, and more! And along the way, we find ourselves discussing the Church of the SubGenius, hijacking TouchTunes jukeboxes, and the never-ending march of progress.
So hop in your privately owned red convertible and join us on this wild, wild ride through the mind of David Byrne!
SHOW NOTES:
OUTRO: "I Heart Metal Buildings" by David Byrne
MUSIC VIDEOS:
Have a soundtrack you'd like us to cover? 
Follow us on Twitter @OSTParty and let us know!
Or email us at OSTPartyPod@gmail.com