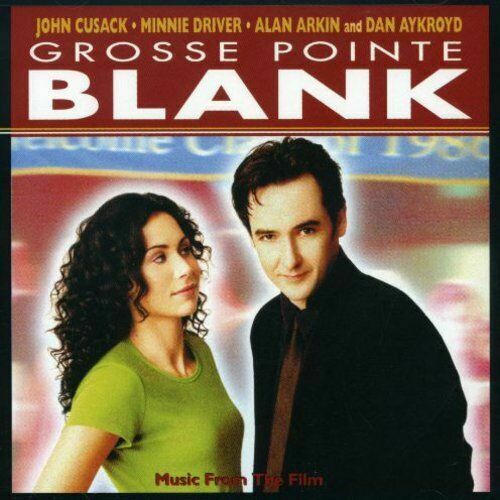 This week's podcast is all about the soundtrack to Grosse Pointe Blank! John Cusack plays contract killer Martin Blank, whose next job just happens to take place in his hometown on the weekend of his 10-year high school reunion.
And to help us break down this album, we've arranged a high school reunion of our own! Joining us this week is one of Libby's actual high school classmates, McKenzie Cassidy, author of the book Here Lies a Father!
As for the soundtrack? It was personally curated by John Cusack and The Clash's Joe Strummer, and it's almost entirely 80s new wave and two-tone ska. We got The Clash, The Specials, The English Beat, Violent Femmes, and Guns N Roses for some reason. So get out your yearbooks and put on your nametags, because the reunion's about to start!  
SHOW NOTES:
MUSIC VIDEOS:
Have a soundtrack you'd like us to cover? 
Follow us on Twitter @OSTParty and let us know!
Or email us at OSTPartyPod@gmail.com